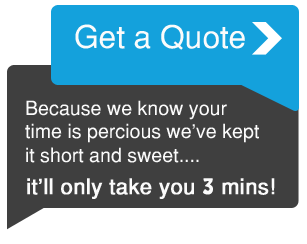 About Limras !
Limras Technologies a leading Web Designing & Web Development Company from India operating at a high speed with a specialized and qualified team of web designers, web developers and Search engine optimizers. We have successfully catered more than 500 clients located over London, Canada, Dubai, France, India and other parts of the world. We provide you the best services with affordable price and will never let you to pay more than you need, or give less attention than you deserve.
We love and believe "customer satisfaction and support" which is the key for our success and makes us unique to excel in the vast internet business. With clients globally, Limras produces innovative and professional web sites for companies in multiple industries including software companies, hotel, traders, travels, schools, wholesale, communications and so on. Using the latest programming technologies and design technologies, Limras creates the effective online application which stands unique and makes your business globally recognized.
110% Guarantee!
Here at the Limras we are 110% confident that we can create the perfect design for your company.
That is why we are proud to offer 110% satisfaction guaranteed to all our clients. In fact, we are so confident that you do not have to pay us the full amount until the project is finished and you are completely satisfied.
We give value for the money paid for our services. We don't want to play with the hard earned money of our clients. We take every step to provide a quality service for the money paid to us. We bring the feel in our clients that the price paid by them for our service is very less.
Limras guarantees you not only the service but also satisfaction, dedication, promotion, innovation, perfection and web solution.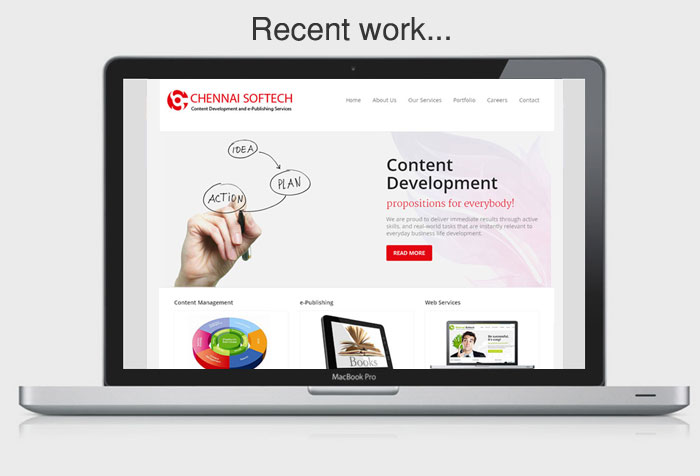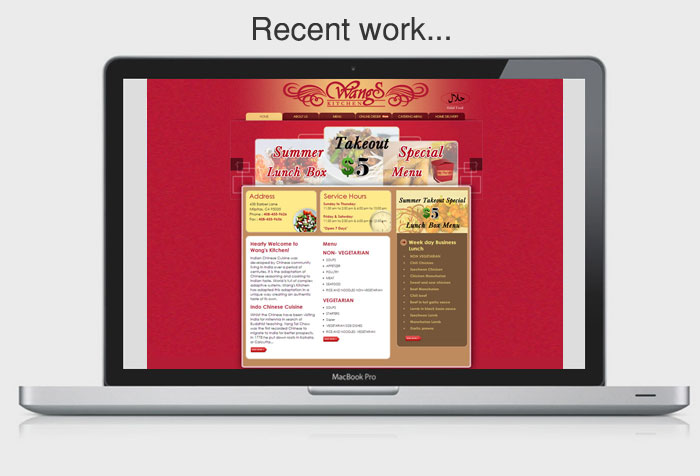 How We Work:
We work with you to deliver what you want, when you want it...